Decadent Copenhagen, a name that speaks of luxury, refinement, and versatility.
Bags which are more than just accessories; they are timeless works of art that bring beauty and practicality. Experience the essence of quality craftsmanship in an impressive range of colours within the Decadent collection.
Decadent Shoppers
A shopper is a classic, timeless and iconic Decadent style and it can be carried both over the shoulder or over the arm. With Decadent, you will find shoppers in many different sizes.
Shop them here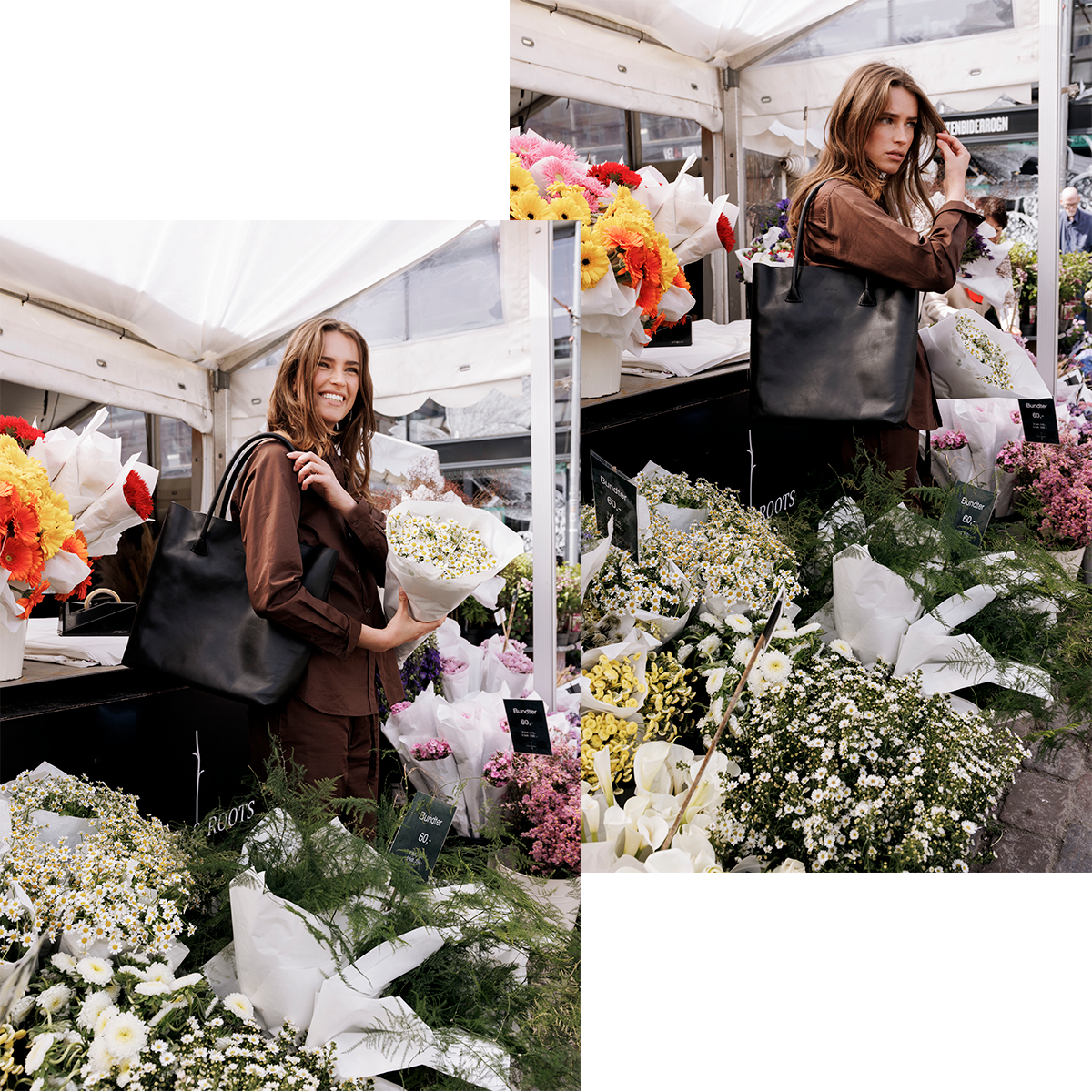 Elsa - Plain Tote
Elsa Plain Tote is a tote bag constructed from full grained leather with a natural, smooth structure. This bag has no lining but a small leather compartment inside. It is a reinterpretation of our iconic Rina Working bag. The tote is perfect for everyday use and can contain all your everyday essentials.
Shop Elsa here
Sisterhood
Three sisters, three sizes, one silhouette.
A sister is loyal and caring, she will be there to hold your hand, carry your belongings, be your best friend and stay by your side no matter the place you're going.
Accessories for every occasion