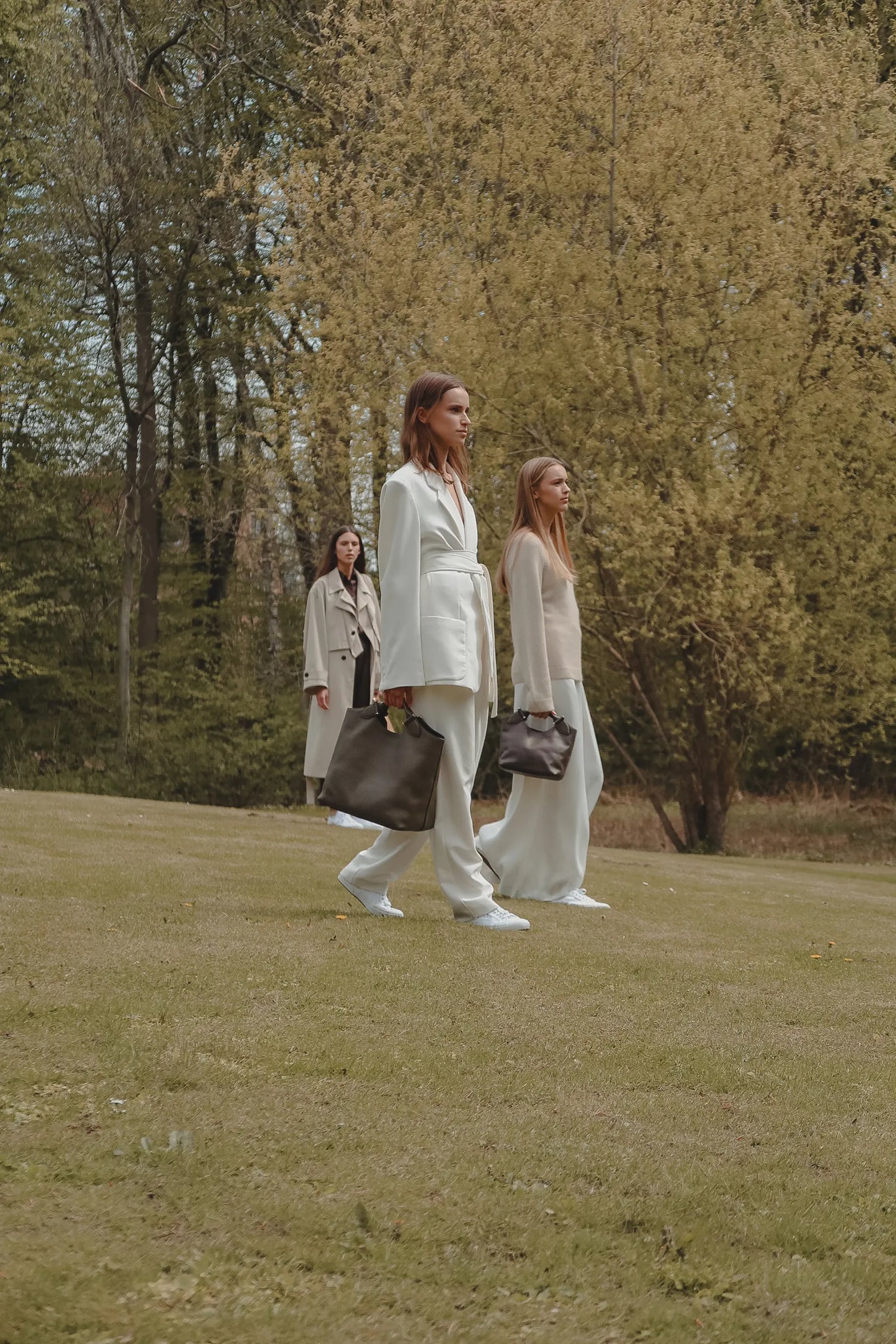 My Stylist
BOOK AN APPOINTMENT WITH OUR STORE STAFF
Are you in doubt about your next bag, the color or size, or don't you have the opportunity to visit us at our flagship store in Copenhagen? You might want to spoil your best friend, a family member, your wife or girlfriend with a gift or a special something.Then this service is perfect for you.

We offer a professional and personal shopping service, available both online and offline.
Online, we'll go through our range easily and uncomplicated, using the platform your most comfortable with like FaceTime or Zoom.

Offline, we provide a unique and personalized shopping experience, with one of our store staff, ready to guide you through our selection.

Find exclusive styles and get personal styling advise. There is zero pressure to buy, but should you chose to make a purchase, we offer free delivery, if your session was completed online.

The online service is offered:
Monday - Friday 9.00 - 17.30 and Saturday 11.00-16.00.

We are happy to accommodate alternative times per request.
Click on the button below and ask for an appointment for an on- or offline personal shopping experience.

We look forward to hearing from you and helping you find your new best friend!
Book