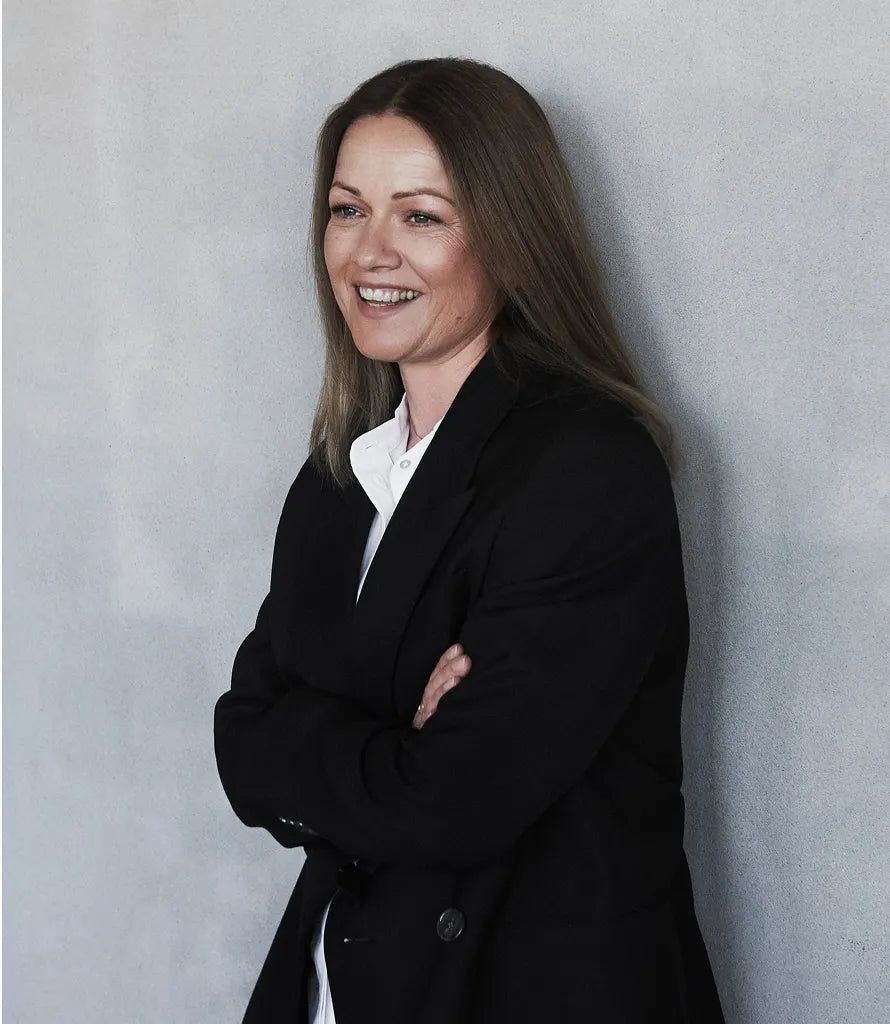 Meet our designer
Karina Mundt Holst is the founder and Creative Director of Decadent Copenhagen. She founded the brand in Copenhagen in 2005.

Karina values Danish design traditions, which are exemplified in simplistic, minimalistic yet trendy styles, all made with love to last a lifetime.

Common for all Decadent styles is their timeless and ageless design, catering to women across generations, which has always been a core principle for Karina when designing her collections. All Decadent bags are made to last across trends and fashion fads, adapting to a confident woman's effortless and chic wardrobe, with power and courage, much like the owner herself. Karina believes that all women have an authentic and unique personality, which deserves to be seen and celebrated in their rawest and most honest shape and form.