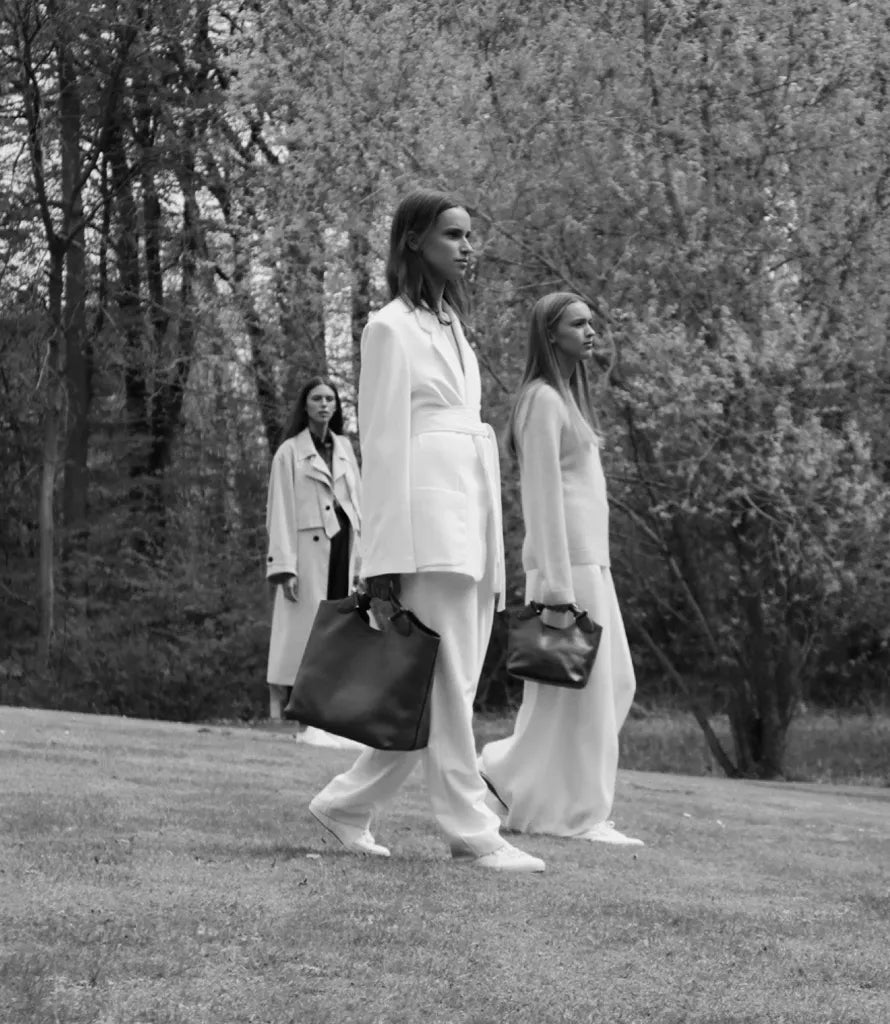 Brand Story
Decadent is a Danish design company founded by Karina Mundt Holst in Copenhagen, Denmark in 2005. Decadent is an authentic and strong brand, striving to provide uncompromising and timeless bags and accessories for every generation. Through a timeless and functional design approach, an eternal love for aesthetics, quality and art, we provide a versatile universe for the selective and confident woman, who appreciates Scandinavian elegance, craftsmanship and quality.

We celebrate the timeless design, with a main focus on making classic trendy.
Decadent offers a high-end brand experience, providing a wide selection of luxury bags, made with quality craftsmanship, for women across all generations and cultures around the world. We believe that all women have an authentic and unique personality, which deserves to be seen and celebrated. Karina values Danish design traditions, which are exemplified in simplistic, minimalistic yet trendy styles and all Decadent styles are made with love to last a lifetime.

Our designs are the perfect combination of high quality and timelessness, as well as being the preferred choice of adding 'that extra something' to every style and occasion, in a down-to-earth and brave woman's life. We aim to give the consumer a holistic and exclusive brand experience.