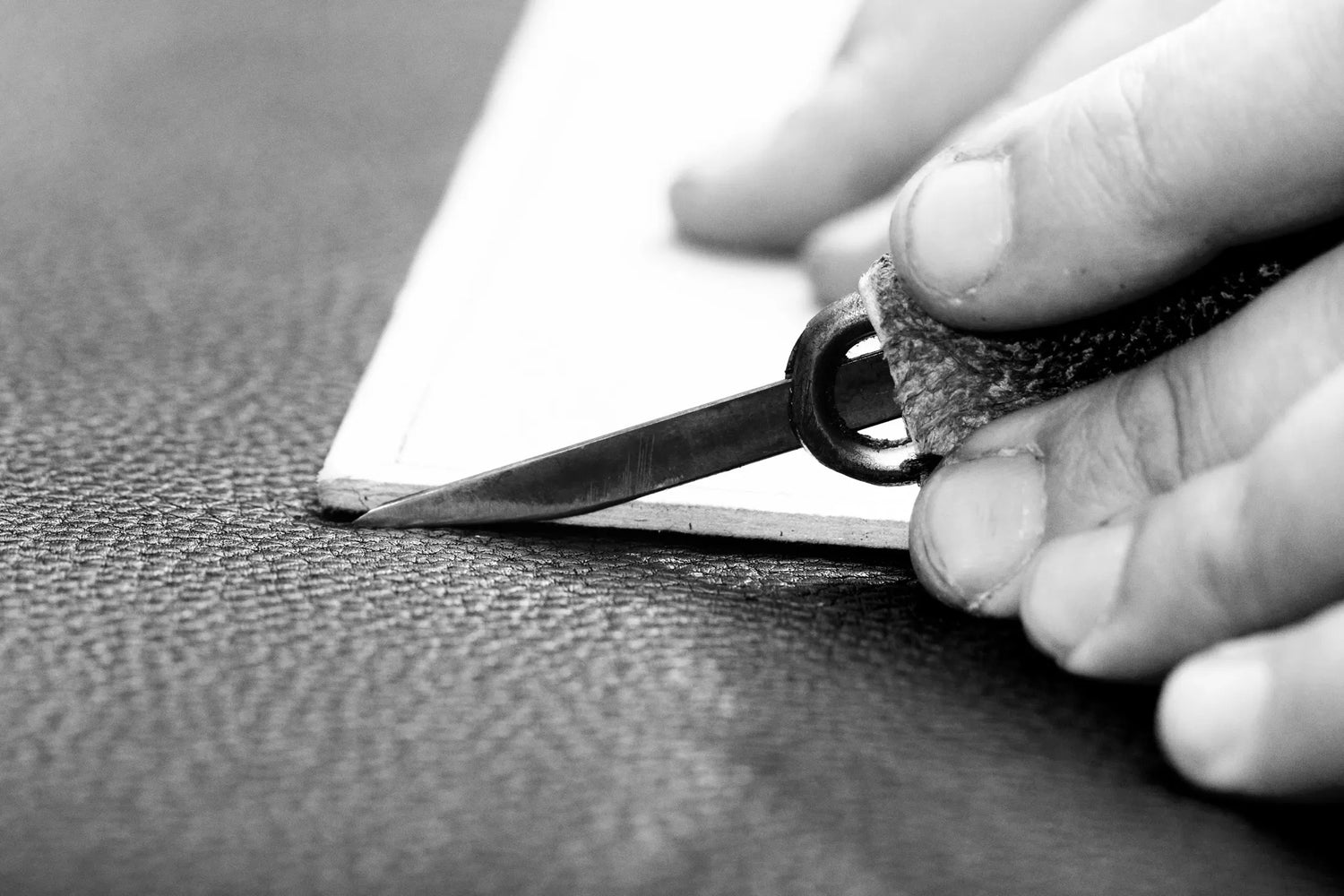 Our Commitment
All Decadent Copenhagen products are made to last a lifetime. They are all handmade in Turkey, from a high quality, locally bred leather, which is also a waste product from the food industry, ensuring that no animal is killed, with the sole purpose of making a bag. This, as well, taps into our zero-waste policy, ensuring that no leather goes without use; cut offs are made into reinforcements, key rings and other add ons. This has, from the beginning of times, been and will always be the core of Decadent. 
The heritage of Decadent is based upon careful consideration towards all people we work with as well as the animals from whom we derive our leather, and this, in addition to our one-point production in Turkey, manifests the sustainable initiatives upon which we build our business. At Decadent we choose to produce based on demand and not on high quantities, in order to avoid excessive stock. We strive to continuously evolve and adapt to an ever-changing environment and business, by carefully handpick our partners and suppliers, as well as keeping our carbon footprint to a minimum.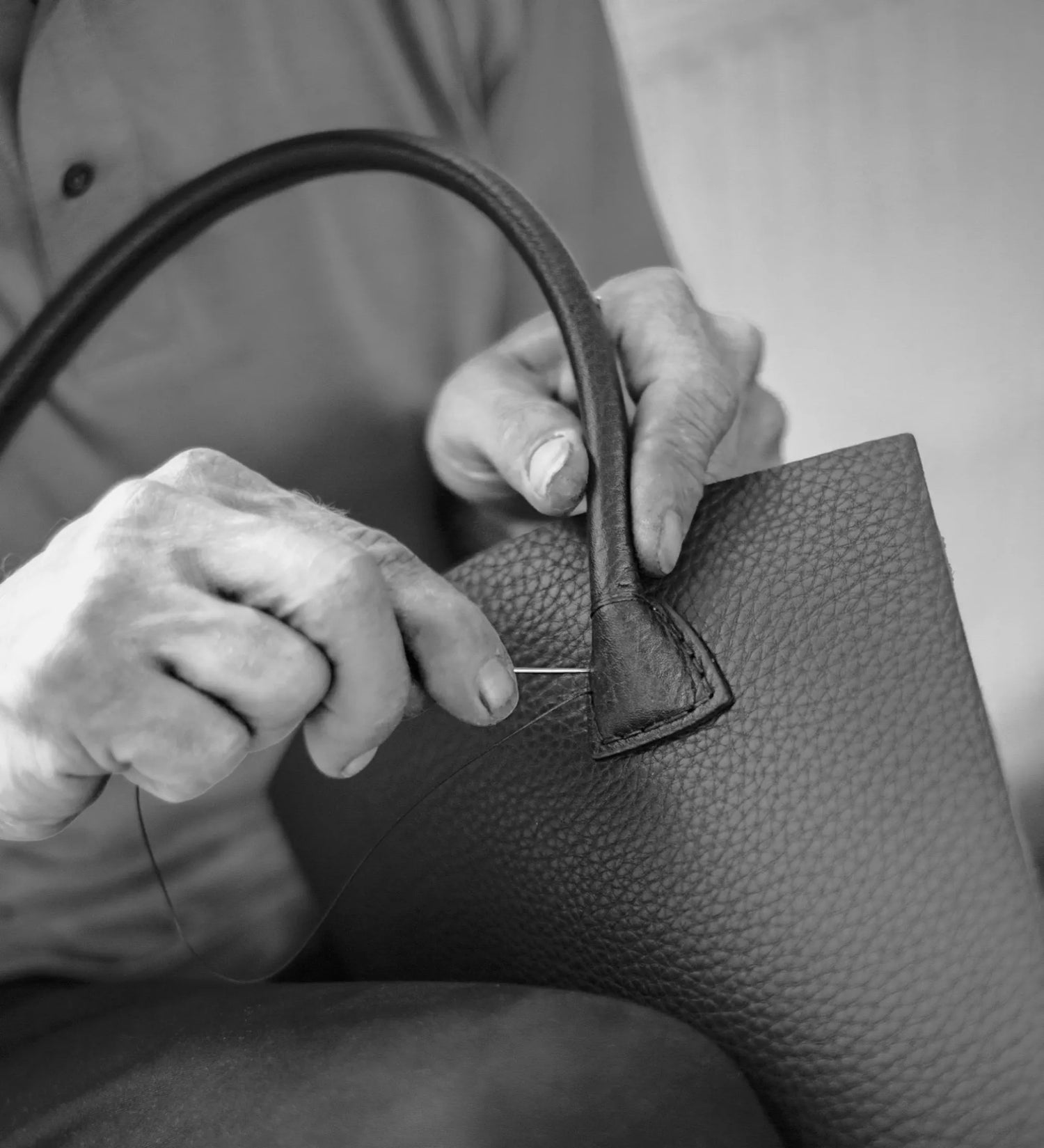 The design philosophy behind Decadent Copenhagen values timeless classics, who are independent from seasons and trends. 
Moreover, we have kept our supplier chain short in order to gain the highest control and standards, which statuaries in our tannery, that we worked with for 13 years, holding the ISO 45001 certificate as well as holding the Gold Status with the Leather Working Group and complying with REACH. We have a very close partner- and friendship with our production facility in Turkey and they only produce and collaborate with other brands, with whom we feel aligned in strategy and mindset. 
At Decadent Copenhagen we strive to make a difference on many levels and engage in Social Responsibility, which manifests through our different campaign collaborations with The Heart Association, Fight Against Cancer and Mother Aid over the years, donating the proceeds of sales to these important causes. 
As a complimentary service, Decadent Copenhagen, offers Life Extension Services, which means that customers to a certain extent, can have their bags repaired in our flagship store in Copenhagen. This helps us significantly prolongating the lifetime of our products.